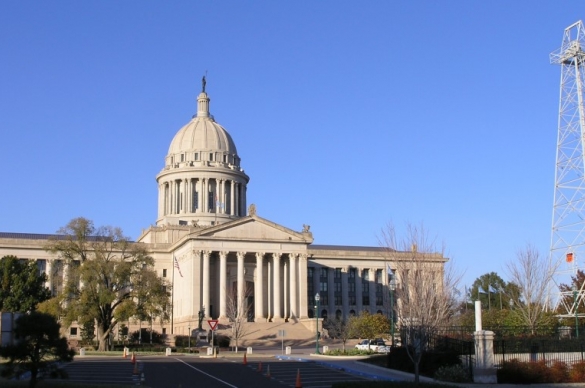 2017 ACS CAN Tulsa Cancer Policy Forum
Thursday, November 16, 2017 -

8:30am

to

10:00am
OCSRI - Oklahoma Cancer Specialist and Research Institute
12697 E. 51st Street South
2017 ACS CAN Tulsa Cancer Policy Forum
Cancer Research and Clinical Trials in Oklahoma
 
Our 2017 ACS CAN Tulsa Forum will provide an opportunity to learn about the importance of cancer research and clinical trials across the country and in Green Country. We will also discuss public policy opportunities that could further advance the health of Oklahomans.
Guests will include leading researchers, oncologists, health professionals, citizen-volunteers, health care advocates, and other interested individuals.  Questions will be taken during the event. 
The American Cancer Society Cancer Action Network (ACS CAN) advocates on a federal and state level for policies that protect and improve the health of Oklahomans and people nationwide.
ACS CAN works for policies that address quality of life, access to care and healthy eating and active living. As part of those efforts, ACS CAN will host an Oklahoma Cancer Policy Forum in Tulsa to educate patients, providers, legislators and the public about polices that produce better health outcomes.

Light refreshements/breakfast will be served.
This event is free and open to the public - RSVP is required.
Host Sponsors: