Wisconsin State Leader Ambassador
Kay Mittelstadt-Lock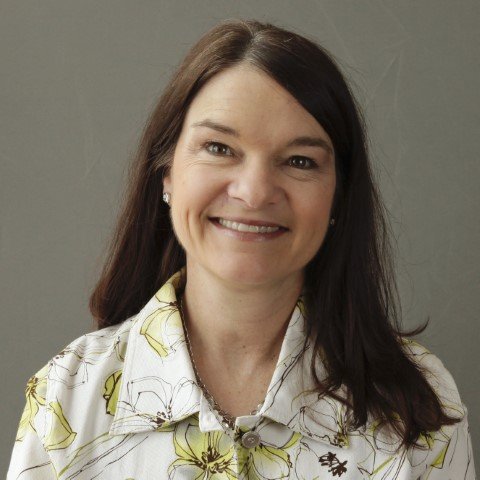 Kay Mittelstadt-Lock has been involved with ACS CAN since 2011. In addition to working as the State Medical Countermeasures Coordinator in Madison, WI, Kay is on the Speakers Bureau and a volunteer for Make A Wish – Wisconsin. Kay's family is also active in ACS CAN, and she is very grateful to them for their love and support in her actions, and those they have taken on of their own.
Why are you a cancer advocate?
I am a cancer advocate because I was approached by an ACT Lead one year after my son was finished with his treatment for osteosarcoma. I was so happy to have found something that I could do with all the frustration that I had after experiencing what my son and our family went through after hearing the words, "Your child has cancer."
Why is being an ACS CAN volunteer important to you?
I feel empowered when I think back to all the actions that we have taken collectively, "we" being all the ACS CAN volunteers and other cancer advocates, to either stop or support a legislation. Our collective voices and stories have and will continue to make a difference. Standing among so many dedicated volunteers affected by cancer is incredibly humbling. Our voices are making a difference.
What is your favorite memory from your time as an ACS CAN volunteer?
I was asked to give the Lights of Hope speech my first year at the Leadership Summit and Lobby Day in Washington, D.C. The love, compassion and empathy that so many came forward with after my speech moved me in so many ways. I will carry that love and encouragement with me forever.
Want to join me in the fight against cancer? Fill out this form to sign up to be an ACS CAN volunteer in Wisconsin.