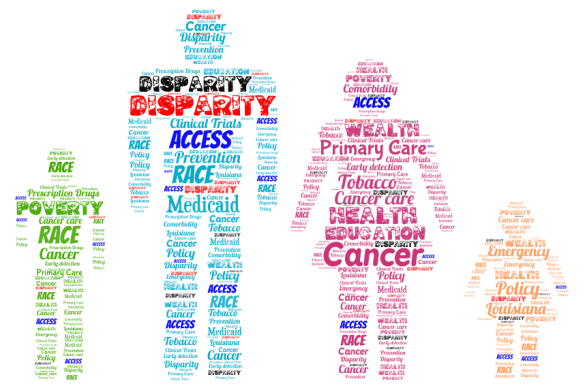 In Everyone's Best Interest: ACS CAN's 2020 Policy Conference on Health Disparities
Tuesday, October 20, 2020 - 11:00am
This virtual conference will be powered by Zoom. Pre-Registration is now closed. You may register the day of the event at acscan.windrosemedia.com
Join Louisiana Department of Health (LDH) Secretary, Dr. Courtney Phillips, Senator Regina Barrow, Representative Mike Huval, and leaders in oncology, education, and cancer research as we discuss the policies that can lead Louisiana to greater equity in health outcomes.
Agenda Highlights
An Address by LDH Secretary, Dr. Courtney Phillips

Session 1: A Discussion of the Role that Access to Primary Care and Treatment Plays in Health Outcomes ​​​​

Panelists Include:

The Honorable Mike "Pete" Huval, Louisiana State House of Representatives, District 46

Dr. Tich Changamire, CMO of Humana Medicaid in Louisiana

Michael Holmes, Chief Marketing Officer, Capitol Imaging Services

Courtney Christian, Senior Director of Policy and Research, PhRMA 

Session 2: An Examination of  the Impact that Access to Basic Necessities like Healthy Food and Transportation Has on Health 

Panelists Include:

The Honorable Regina Barrow, Louisiana Senate, District 15

Dr. Daniel Sarpong, Director, Xavier University Center for Minority Health and Health Disparities

Michelle Kendall, Policy Coordinator, Louisiana Cancer Prevention/Co-Chair, Louisiana Healthy Communities Coalition

Session  3: Through the Cancer Lens: A Journey through some Cancer-Specific Health Disparities and How we Can Address Them 

Panelists Include:

Dr. Donna Williams, Director, Louisiana Cancer Prevention

Dr. Monica Buchanan, Senior Medical Liaison, GRAIL

Dr. Quyen Chu, Chief of Surgical Oncology, Louisiana State University Health Sciences Center-Shreveport

Michael Artman, Key Account Manager, Pfizer Oncology
Thank you to our sponsors:
GAMECHANGING SPONSORS
---


LEADING SPONSORS
---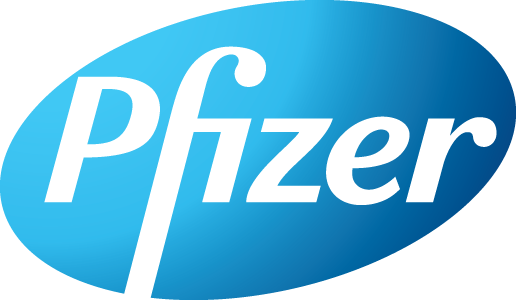 Sponsorship Opportunities
ACS CAN is committed to ensuring that our progress to prevent cancer and save more lives continues by collaborating with key partners.  We invite you and your organization to join us in the fight against cancer by sponsoring this year's event.
To learn more about your opportunity to sponsor this conference, please email [email protected].
The 2020 ACS CAN Policy Conference is presented to you through the collaborative efforts of our esteemed Host Committee:
| | |
| --- | --- |
| Arianna Baseman | Culture and Community  Engagement Manager, Humana |
| Grant Cale | State Government Relations Representative, Bristol Myers Squibb |
| Dr. Quyen Chu | Chief of Surgical Oncology, Louisiana State University Health Sciences Center |
| Allison DeBattista | Director, Moore  |
| Mikal Giancola | Program Manager, Louisiana State University Health Sciences  |
| Michael Holmes | Chief Marketing Officer, Capitol Imaging Services |
| Jesse Lewis | Government Relations Representative, Bristol Myers Squibb |
| Eric Martin  | Government Relations Representative, Pfizer |
| Kathy Oubre | Immediate Past President, Coalition of Hematology and Oncology Practices |
| Dr. Daniel Sarpong | Director; Endowed Chair, Xavier University, Center of Health Disparities |
| Dr. Donna Williams | Director, Louisiana Cancer Prevention and Control |
|   |   |