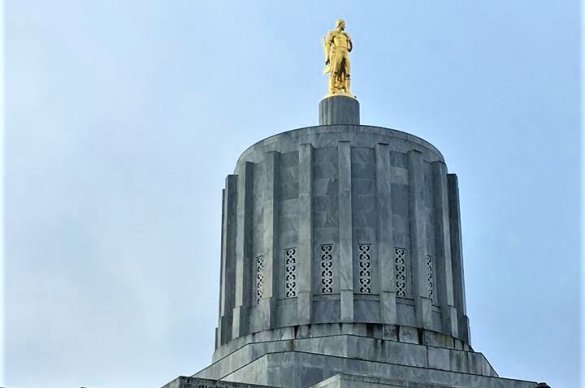 2019 Oregon Healthcare Policy Forum Luncheon
Friday, October 25, 2019 -

11:00am

to

1:00pm
Event registration has been closed. Please contact Christopher Friend with any questions at

[email protected]
Join our hosts October 25th:
Representative Barbara Smith Warner | Representative Rob Nosse | Representative Alissa Keny-Guyer | Representative Rachel Prusak |          Representative Tiffiny Mitchell | Commissioner Sharon Meieren | Commissioner Susheela Jayapal
The American Cancer Society Cancer Action Network (ACS CAN), the advocacy affiliate of the American Cancer Society will host their annual policy conference, a premiere event that brings together leaders from the business, education, government and research communities. This year's event will focus on the role of the tobacco industry in targeting marginalized communities and the public policy solutions required to reduce and address the cost and burden of cancer that tobacco usage causes.
Government elected officials will be invited to increase their awareness about the cost of cancer. ACS CAN is committed to ensuring that our progress on critical policy issues continues by collaborating with key partners. We invite you to join us in the fight against cancer by attending the 2019 ACS CAN Oregon Healthcare Policy Forum with Keynote Speaker, Congressman Earl Blumenauer. 
Keynote Speaker: Congressman Earl Bluemanauer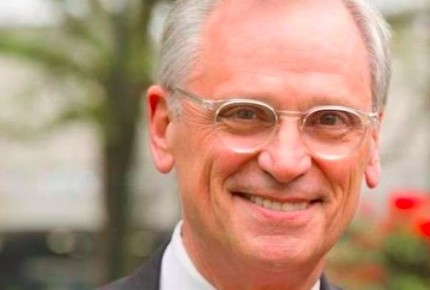 Congressman Blumenauer represents the third district of Oregon and, as a member of the House Ways and Means Committee, is a key voice in Congress pushing for broader access to healthcare and the advancement of critical, life-saving research. He is a strong advocate for public health, supporting legislation to address youth use of tobacco, cancer drug parity, and increased funding for cancer research.
Speakers
Dr. Anisha Abdul-Ali, Senior Director for Clinical Programing - OCHIN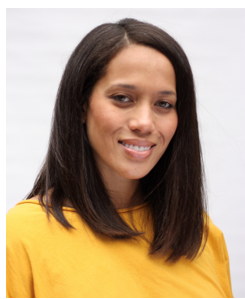 Dr. Abdul-Ali is the Senior Director of Clinical Programs at OCHIN in Portland, Oregon, leading a team of eighteen, providing expertise in informatics, practice facilitation, clinician engagement and efficiency, virtual care, and program evaluation.  Her focus is on the translation and implementation of clinical decision support tools in the electronic health record. She is a leader in healthcare innovation and transformation, with a background in adult critical care, clinical education, project management and informatics. Dr. Abdul-Ali has a Bachelor of Science in Nursing (BSN) and Master of Public Health (MPH) from Emory University, and a Doctorate of Nursing Practice (DNP) and Nursing Education post-graduate certificate from Johns Hopkins University.
Alejandro Queral, Executive Director - Oregon Center for Public Policy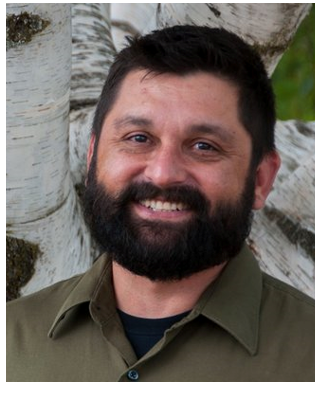 Alejandro Queral is the Executive Director of the Oregon Center for Public Policy, which uses research and analysis to advance policies and practices that improve the economic and social opportunities of all Oregonians. He brings more than 20 years of policy advocacy and nonprofit leadership experience in public health, human rights, and the environment, as well as a seven-year stint in the philanthropic sector. Prior to OCPP, Alejandro led the Community Investments team at United Way of the Columbia-Willamette. Alejandro has also served as program officer at Northwest Health Foundation, and State Director of Government Relations for the American Heart Association. Alejandro has a master's degree in Evolutionary Ecology and a J.D. from George Washington University School of Law. 
This event was made possible through the generous support from: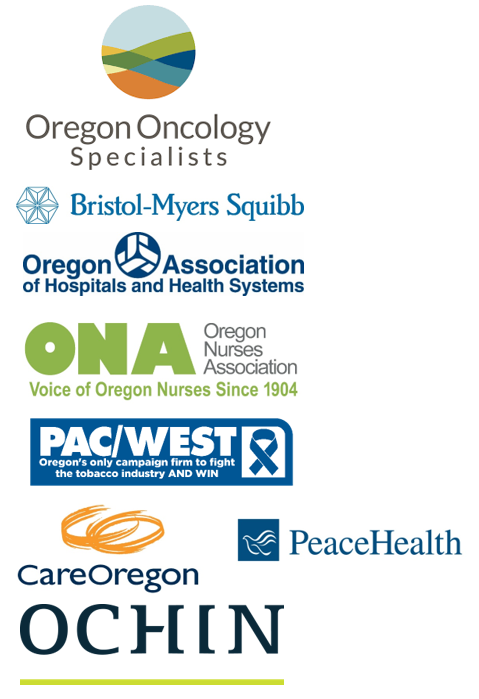 Genentech
PhRMA
Pfizer
OHSU Knight Cancer Institute
Gilead
Sunovion
Oregon Dental Association 
Janssen Oncology