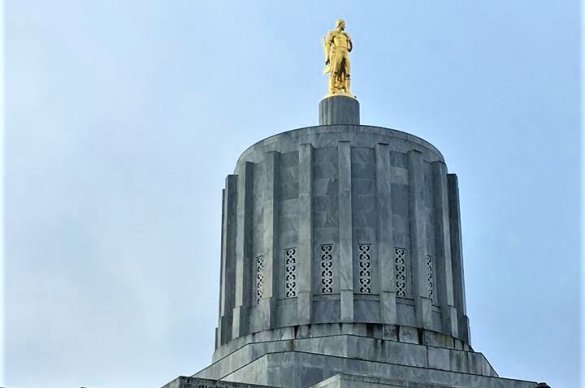 2019 Oregon Healthcare Policy Forum Luncheon
Friday, October 25, 2019 -

11:00am

to

1:00pm
Join our hosts October 25th:
Representative Barbara Smith Warner | Representative Rob Nosse | Representative Alissa Keny-Guyer | Representative Rachel Prusak |          Representative Tiffiny Mitchell | Commissioner Sharon Meieren | Commissioner Susheela Jayapal
The American Cancer Society Cancer Action Network (ACS CAN), the advocacy affiliate of the American Cancer Society will host their annual policy conference, a premiere event that brings together leaders from the business, education, government and research communities. This year's event will focus on the role of the tobacco industry in targeting marginalized communities and the public policy solutions required to reduce and address the cost and burden of cancer that tobacco usage causes.
Government elected officials will be invited to increase their awareness about the cost of cancer. ACS CAN is committed to ensuring that our progress on critical policy issues continues by collaborating with key partners. We invite you to join us in the fight against cancer by attending the 2019 ACS CAN Oregon Healthcare Policy Forum.
This event was made possible through the generous support from: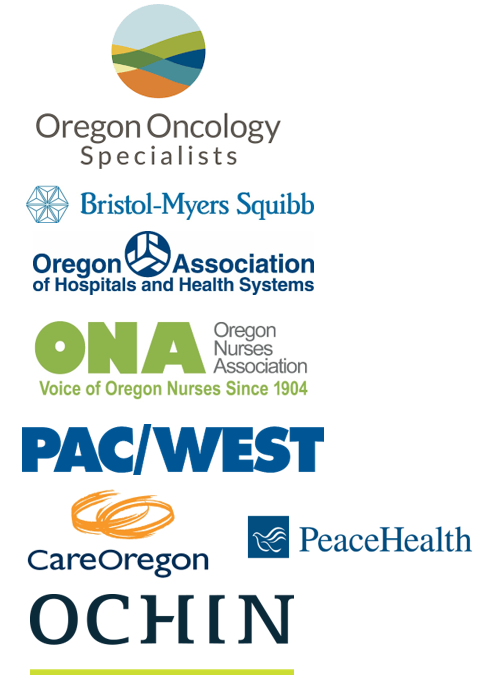 Genentech
PhRMA
Pfizer
OHSU Knight Cancer Institute
Gilead
Sunovion
Oregon Dental Association 
Johnson and Johnson