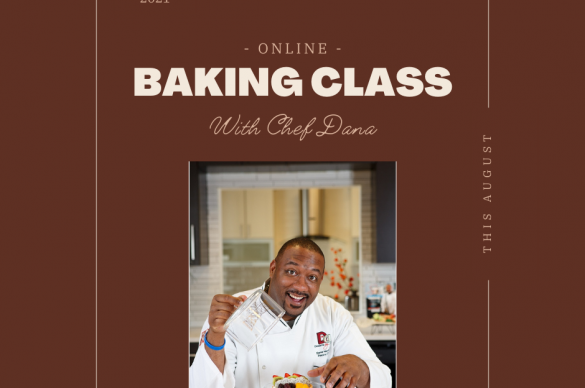 Virtual Baking Class with Chef Dana Herbert
Tuesday, August 10, 2021 - 7:00pm
EST
We are so excited to announce that Delaware's own, Chef Dana Herbert is hosting a fundraiser to benefit ACS CAN Delaware! Any donation to our Lights of Hope page made from now till EOD August 9th will get you access to a virtual baking class with the Chef. You will also be sent the recipe in advance so you can follow along to the class. 
Chef Dana is a past winner of Cake Boss: The Next Great Baker and has been featured on national news and in various magazing publications. He is the owner and head chef of his own business, Desserts by Dana, located in Delaware. You can learn more about Dana and his various accomplishments on his website.
Don't miss this chance to learn from a real expert AND your donation helps cancer advocacy in our push for more cancer research funding. It's a pretty SWEET deal! Donate at http://action.fightcancer.org/goto/Delaware.