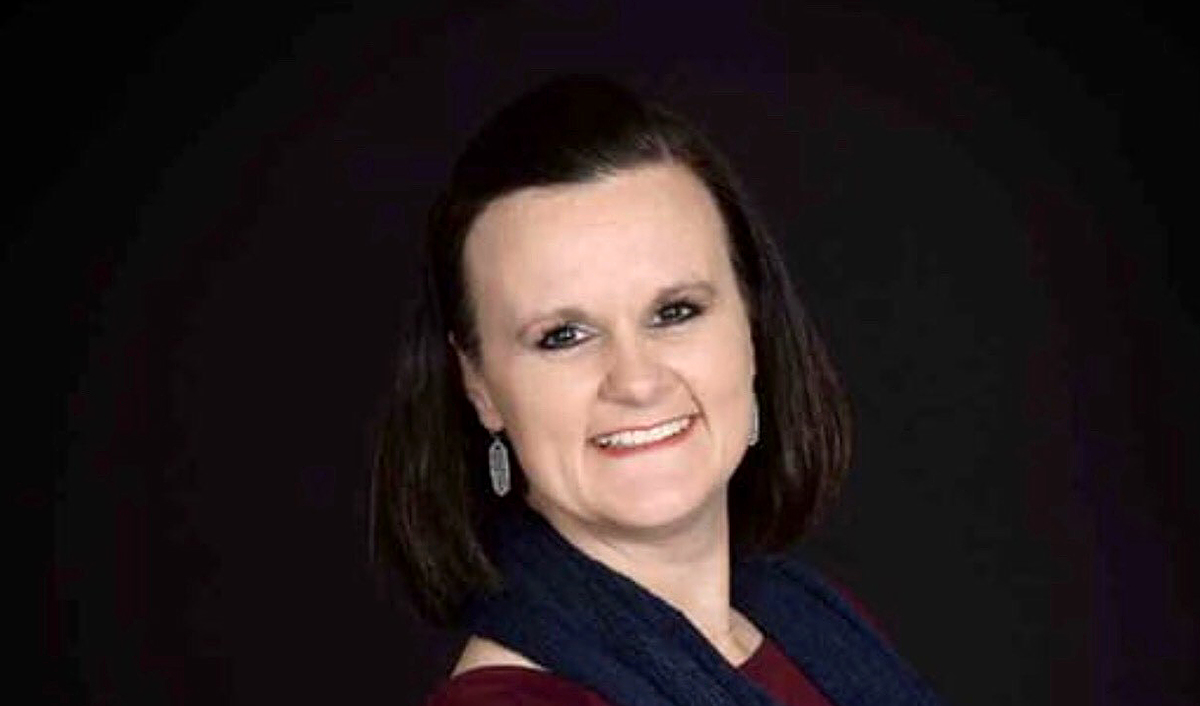 Jessica, 37, has been a nurse since 2002 and has seen the importance of health coverage like Medicaid in various settings. She started out working in labor and delivery where many of her patients were covered by Medicaid during pregnancy. However, at that time, most of her patients did not have access to health care coverage before or after their pregnancies, which meant any chronic illnesses went unmanaged. This often resulted in high-risk pregnancies.
But in 2016 Louisiana expanded Medicaid. As a result, many women who otherwise would have been in similar situations, uninsured and forced to leave health conditions untreated, were finally able to get coverage.
Jessica now works as an in-home hospice nurse and sees how Medicaid is evolving and improving. "Patients are offered more treatments than what they used to be given. A lot of them have medications covered through Medicaid."
Jessica has seen firsthand how important it is to have consistent access to health insurance: from giving women a better chance at having healthier pregnancies, to caring for patients near the end of their lives.