Washington State Lead Ambassador
Eunice Hostetter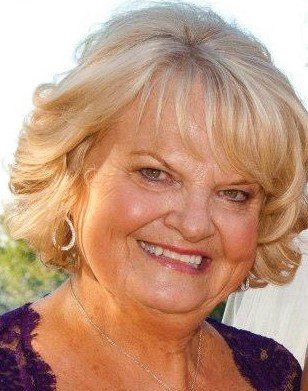 Eunice Hostetter has been an ACS CAN volunteer since 2006. In addition to her work with ACS CAN, Eunice also works with many health care groups in Kirkland, WA, including Washington State's Cancer Research Foundation and the Komen Foundation. Beyond her advocacy work, Eunice is also a grandmother who loves spending time with her two young grandchildren.
Why are you a cancer advocate?
Cancer advocacy empowers me to be a voice and hopefully a positive influence in the fight against cancer. ACS CAN provides tools and a platform to focus my efforts and passion toward defeating cancer. Knowing over 600,000 people are lost every year in the United States fuels my passion to continue the fight so that one day cancer will not be the life threatening monster it is to so many.
Why is being an ACS CAN volunteer important to you?
It takes the voices and actions of many people to influence the political system and to pass laws and budgets that support the fight against cancer. Volunteering for ACS CAN has become an important part of my life.
What is your favorite memory from your time as an ACS CAN volunteer?
After presenting Senator Patty Murray with ACS CAN's National Distinguished Advocacy Award during our 2017 Lobby Day Meeting, she paid the highest compliment to ACS CAN volunteers whom she regards as the most effective patient care advocates in the country. Sen. Murray said she credits our advocacy as a major reason why Congress failed to repeal the Affordable Care Act.
Want to join me in the fight against cancer? Fill out this form to sign up to be an ACS CAN volunteer in Washington.