Washington State Lead Ambassador
Gail Lund
Gail Lund is a 20 year Breast Cancer survivor.  She was diagnosed with stage 1 ductal carcinoma in situ at 32 years of age.  Gail has also lost multiple women in her family to Breast Cancer and none of them have the Bracha gene. Gail believes very strongly in the need for more cancer research. She lost her sister 4 years ago to ductal carcinoma in situ after a 3 year fight. Gail volunteers with ACS CAN because she has a daughter, granddaughter, nieces and cousins that she love dearly and doesn't want them to go through w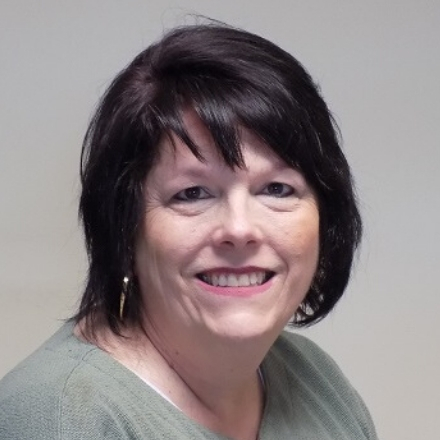 hat she endured with her sister. Gail believes strongly that women don't have to lose their lives if more research is done and a cure can be found.
Why are you a cancer advocate?
I became a cancer advocate when I found out about changes being made to the minimum age of coverage for mammograms. I found out that standardized health insurance plan would no longer be required to cover the screening for a woman was under 40 years of age. Once I heard this change for the policy surrounding coverage of this life saving screenings I called every elected representative in WA that I could figure out how to reach. Later that night a blocked number came in and normally I don't answer those but I did this time and it was Senator Murray. After chatting with me and allowing me to share my concern given my family's history Senator Murray recommended that I reach out to the American Cancer Society Cancer Action Network. That is how I become part of this organization and I have been a committed volunteer ever since.  
Why is being an ACS CAN volunteer important to you?
I lost my sister to cancer and I promised her on the day she passed that I would not stop until a cure is found. I plan on fulfilling that dream.
What is your favorite memory from your time as an ACS CAN volunteer?
Working for 4 ½ years on Tobacco 21 and then seeing it get passed and standing next to Governor Inslee when he signed it into law was a really special day and one I will never forget.
Want to join me in the fight against cancer? Fill out this form to sign up to be an ACS CAN volunteer in Washington.