New Jersey State Lead Ambassador
Diana Hoover-Sulewski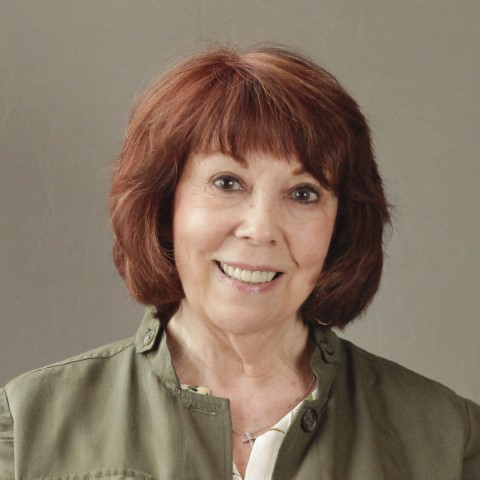 Diana Hoover-Sulewski has been with ACS CAN since 2006 and has participated in ACS events like Relay for Life and Making Strides Against Breast Cancer since 1994. Diana and her husband live in Paramus and is retired after serving as the Director of Medical Staff Services at Columbus Hospital in Newark. She also was an EMT in Jersey City and the Meadowlands Sports Complex for 40 plus years. When not volunteering with ACS CAN, Diana can be found spending time with her ten grandchildren and volunteering with the Faith Formation Team of the Church of the Sacred Heart in Rochelle Park, New Jersey.
Why are you a cancer advocate?
As a 24 year breast cancer survivor and the daughter of parents lost to cancer, I feel I need to "pay it forward" and do what I can to promote awareness and to hopefully provide hope to newly diagnosed patients.
Why is being an ACS CAN volunteer important to you?
It is important to hold our legislators accountable for various public health issue decisions, and, through our advocacy, we are able to keep these issues in the forefront.
Why should others in your community get involved in ACS CAN?
I always have believed people should "be part of the solution," and ACS CAN provides us that opportunity.
Want to join me in the fight against cancer? Fill out this form to sign up to be an ACS CAN volunteer in New Jersey.