Idaho State Lead Ambassador
Chad Estes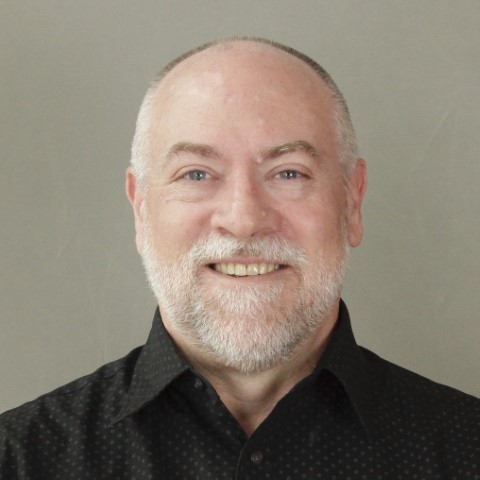 Chad Estes has been involved with ACS CAN since 2014 and has participated in both Making Strides and Relay events in Idaho for many years. In 2017, he received an award from ACS CAN for his volunteer advocacy work. Back home in Boise, Idaho, Chad is a photographer and writer who runs his own cancer advocacy project called The Reveal Mission that provides compassionate photography for those going through breast cancer treatment.
What is your favorite memory from your time as an ACS CAN volunteer?
I once explained to one of Idaho's Senators why it was important to protect the budget of the CDC because that is where our state gets most of its funding for cancer screening programs. He told me he had not been aware of that fact. It made me realize how important our impact can be and why we need to be actively involved.
Why is being an ACS CAN volunteer important to you?
It has been obvious to me in this work that our state and federal lawmakers need to hear stories from their constituents, as well as being made aware of the needs of the cancer community. We are making a difference in people's lives by fighting for legislation that makes sense for those impacted by cancer.
What is something unique about you and your state?
While Idaho may be very independent, it has some of the friendliest and warm-hearted people you will ever meet. Something unique about me is that I spent the first half of my professional career as a pastor.
Want to join me in the fight against cancer? Fill out this form to sign up to be an ACS CAN volunteer in Idaho.