Delaware State Lead Ambassador
Barbara Burd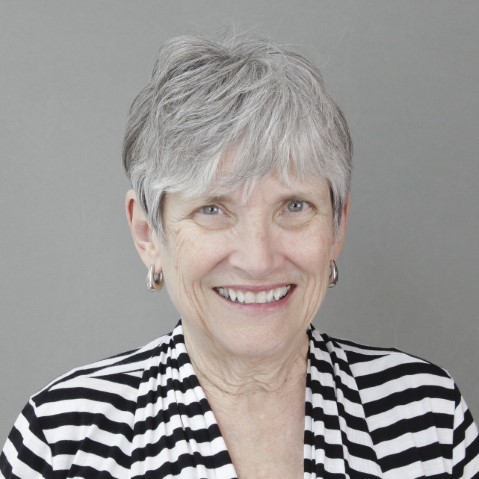 Barbara Burd has been involved with ACS CAN since 2005 and with ACS since 1996, where she was involved with Reach to Recovery and Strides. In her hometown of Wilmington, Barbara is a retired occupation therapist and volunteers for the Junior Board of Christiana Care, Women's and Children's Leadership Council, and the Delaware Theatre Company.
Why are you a cancer advocate?
I have witnessed the great advances that cancer research has made just in my lifetime so I know that this research must continue if we are to ever conquer cancer. We need continued research for all cancers, early detection improvements, and treatment options.
What is your proudest accomplishment as an ACS CAN volunteer?
My proudest accomplishment was speaking with my daughter in Washington D.C. to advocate for increased NIH and NCI funding.
Why should others get involved with ACS CAN?
Many of us have a passion to fight back against Cancer. We volunteer locally, raise funds etc. but, to really make a difference in the future, we need to be involved with ACS CAN. We can then make our voices hear to ensure that funding for research is protected and laws protecting cancer patients are also protected.
Want to join me in the fight against cancer? Fill out this form to sign up to be an ACS CAN volunteer in Delaware.