Colorado State Leader Ambassador
Evelyn Saavedra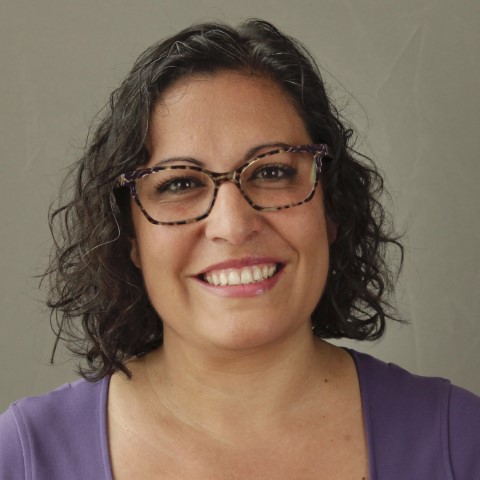 Evelyn has been involved with ACS CAN since 2014 and also volunteers with Making Strides for ACS. Evelyn is a Community Association Manager in Denver, Colorado.
Why is being an ACS CAN volunteer important to you?
It is important to me to see progress in the treatment, research and prevention of all cancers. I want to know that my nieces have a bright future without fear that they will be diagnosed with cancer.
Why should others in your community get involved with ACS CAN?
You can make a different. Our legislators do want to hear our stories and hear from us to help them in making decisions.
What is your proudest accomplishment?
Every time we get one of our representatives to have an open discussion I am proud. My proudest moment is when we get member of Congress to agree to support one of our legislative asks.  
Want to join me in the fight against cancer? Fill out this form to sign up to be an ACS CAN volunteer in Colorado.