BECOME A JUNIOR CANCER FIGHTER
Fun activities for kids to learn how we convince people to help us fight cancer!
What it means to be an ACS CAN Junior Cancer Fighter
What You Need to Know to Become a Junior Cancer Fighter
ACS CAN is a group of grown-ups and older kids who work together to pass laws to find cures for cancer and stop people from getting it.
Our Junior Cancer Fighter activity center provides elementary and middle school-age children and their parents (and grandparents) with a series of fun and educational activities to help them learn about advocacy and fighting cancer.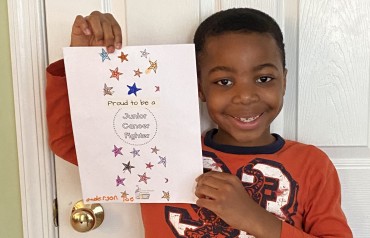 Puzzles, coloring and more great things to do.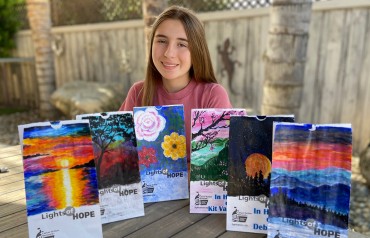 A great way to celebrate someone you love.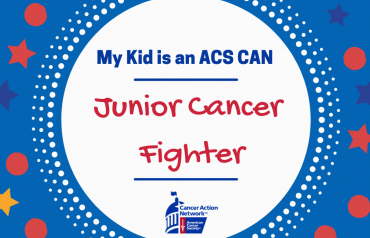 Your parents can add these fun posts to their Facebook and Instagram pages or Twitter.