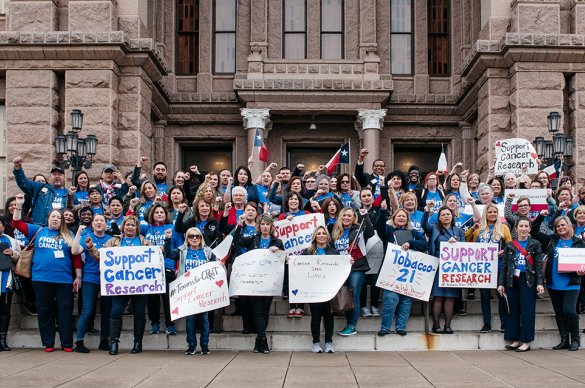 Corpus Christi Community Roundup + 86th Legislative Wrap-Up!
Thursday, July 18, 2019 - 6:30pm
House of Rock Corpus Christi
Do you want to fight cancer?
Do you want to meet those leading that fight?
We want to meet YOU!
Join ACSCAN supporters in your area as Texas Grassroots Manager, Kyle DeLeon delivers an informal rundown of the 86th Texas Legislature, where we can go from here, and how you can help. Stick around afterwards 

When: Thursday, July 18th @6:30PM CST
Where: Texas House of Rock
              511 Starr St.
Corpus Christi, TX 78401
What to bring: Your incredible self (and maybe some friends!)
Any questions? Call/Text Me (Kyle DeLeon) at 512-709-7162