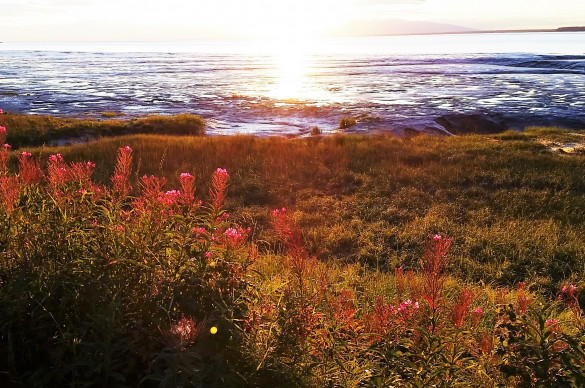 Can you hear me now? Health Equity & Telehealth in Alaska
Friday, September 17, 2021 - 8:30am
AKDT
Live & Interactive Webcast
Join us for the live webcast from 8:30-10:00 a.m. Alaska time! Add this event to your Outlook calendar.
The pandemic created a need for more telehealth visits and an opportunity to improve telehealth for patients in our state. What's working now? What laws and regulations need to change to help telehealth reach its potential? Who's getting left behind?
Join the conversation as we explore this topic from different angles. 
Panelists:
Patient Perspective
Jacki Churchill, BSN, RN, CVRN, BC-RN
Family Member Care Partner
Provider Perspective
Aaron Kusano, MD, SM
Radiation Oncologist
Health System Perspective
Cindy Roleff, MS, BSN, RN-BC
Telehealth Program Development Director, Alaska Native Tribal Health Consortium
Technology Perspective
Alan Caruth
Senior Director, GCI Healthcare
Moderator:
Beverly Wooley
Cancer survivor, former director Alaska Division of Public Health and Anchorage Department of Health and Human Services
Organizer:
Emily Nenon, MPA
Alaska Government Relations Director, ACS CAN