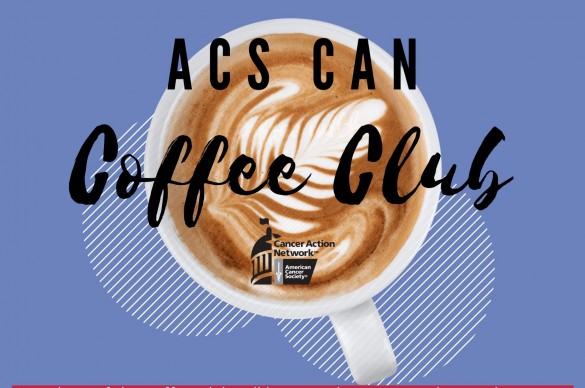 ACS CAN Coffee Club
Wednesday, June 24, 2020 - 9:00am
This will be a virtual event. We will provide a link to join!
Grab your favorite morning beverage and join ACS CAN's Coffee Club virtual conversation with our featured speaker Dr. Doug Flora, Executive Medical Director, Oncology Services at St. Elizabeth Healthcare! He is a Bo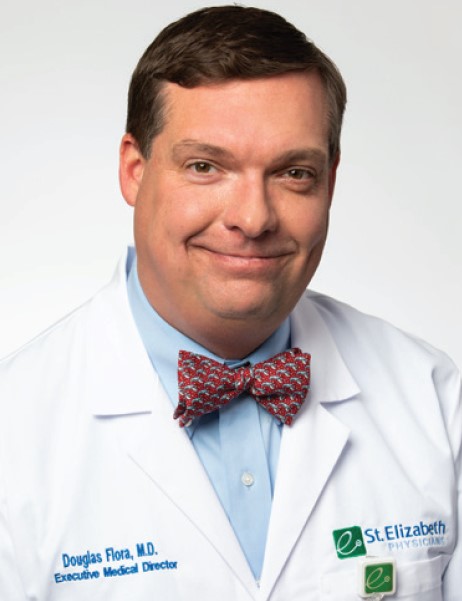 ard Member of the Kentucky Society of Clinical Oncology and the American Cancer Society regional chapter, and is a practicing medical oncologist. He will discuss the state of cancer in The Commonwealth and discuss data on the importance of better screening and detection, including lung cancer screening CT. 
Each month, ACS CAN will bring together leaders in health care, research and policy for a robust and exciting dialogue on the latest developments in the fight against cancer in Kentucky. The inaugural event is free to the public but donations to ACS CAN are greatly appreciated. 
RSVP to recieve the link to our video conference. You won't want to miss it!