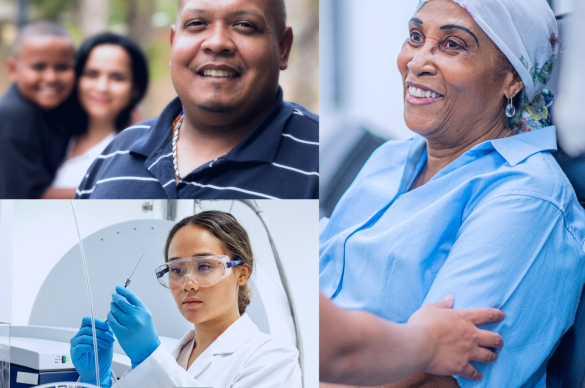 2023 Policy Forum: Health Equity and Access to Care
Thursday, September 28, 2023 - 5:00pm
PST
Pre- Registration has now closed.  However, you can still join us ! Go to https://acscan.windrosemedia.com/ and click on the blue button that says, "If you did not pre-register". 
Provide your name and email and you will be taken to the Live events page.  Click on the  "2023 ACS CAN California Health Equity Policy Forum."
Join us for the ACS CAN California 2023 Policy Forum: Health Equity and Access to Care held virtually on September 28,2023. The forum will highlight how practitioners, healthcare systems and the private sector are rising to the challenge to address  disparities in access to care and how public policies can ensure that advances in care are accessible for all communities.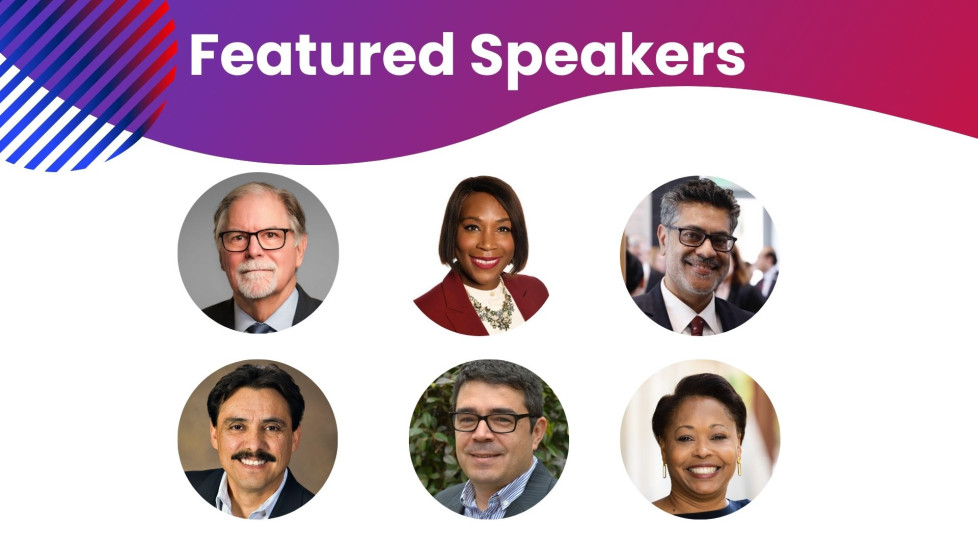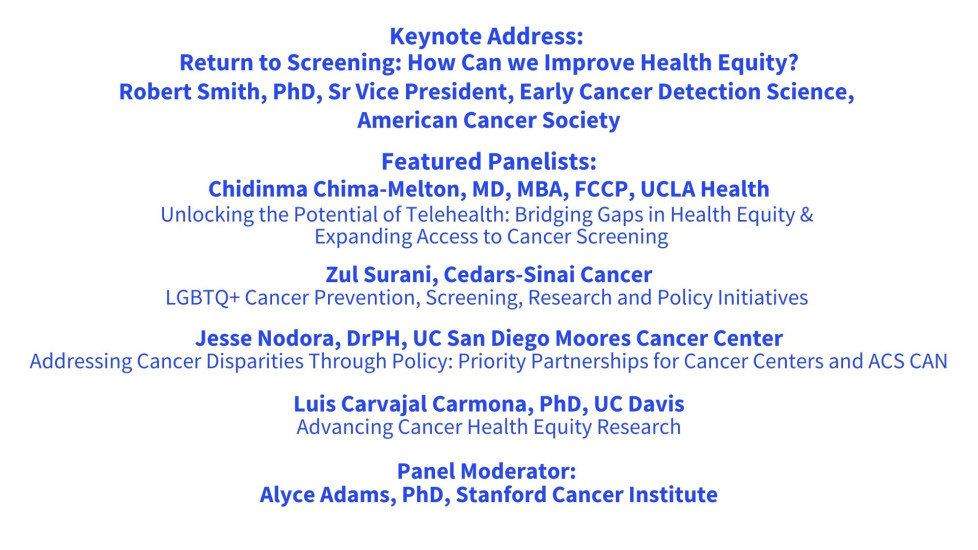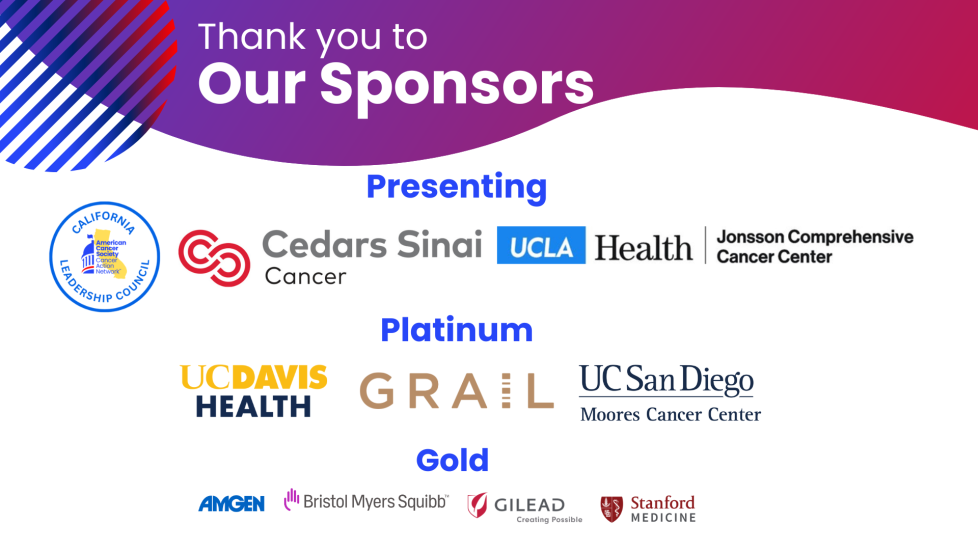 Silver Sponsors: Merck, Janssen Oncology, Genentech
Bronze Sponsors: Medical Oncology Association of Southern California, Sanofi