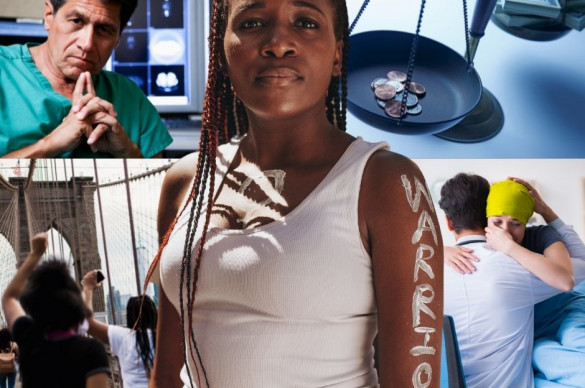 2021 South Florida Policy Forum on Health Equity Through a Cancer Lens - A Virtual Event
Friday, October 29, 2021 - 9:00am
EST
The American Cancer Society Cancer Action Network (ACS CAN) will host its 8th annual South Florida policy forum on Friday, October 29, 2021. We are bringing together key leaders and decision makers in government, research and academia to discuss emerging oncology and health care policy issues that affect the physical and economic health of Americans. Join us for an in-depth discussin on the health disparities which lead to increased rates of cancer among marginalized and underrepresented communities and the public policy solutions required to reduce address the cost and burden of cancer.
Cancer is a disease that affects everyone, but it doesn't affect everyone equally. Health disparities adversely affect groups of people who have systematically experienced greater social or economic obstacles to health based on their racial or ethnic group, socioeconomic status, gender, sexual orientation or gender identity; geographic location; or other characteristics historically linked to discrimination or exclusion. ACS CAN believes no matter your race, identity, where you work, how much you make or who you love, all Floridians should have access to the resources to reduce cancer incidents and access to quality and affordable health care.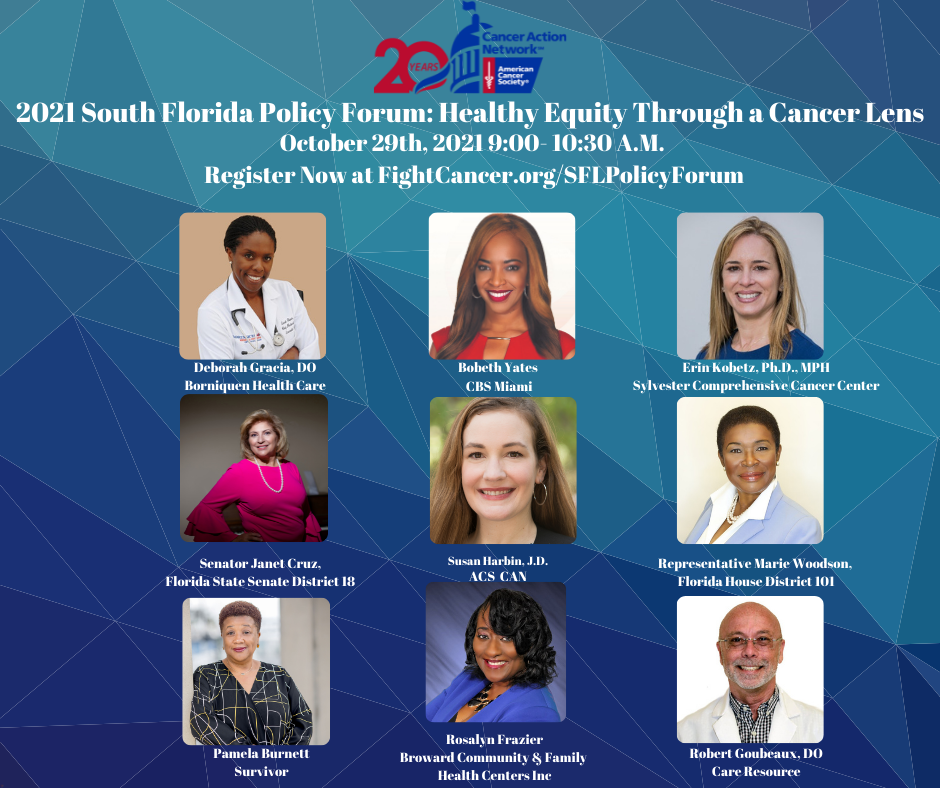 For additional information contact [email protected]
Thank you to our Sponsors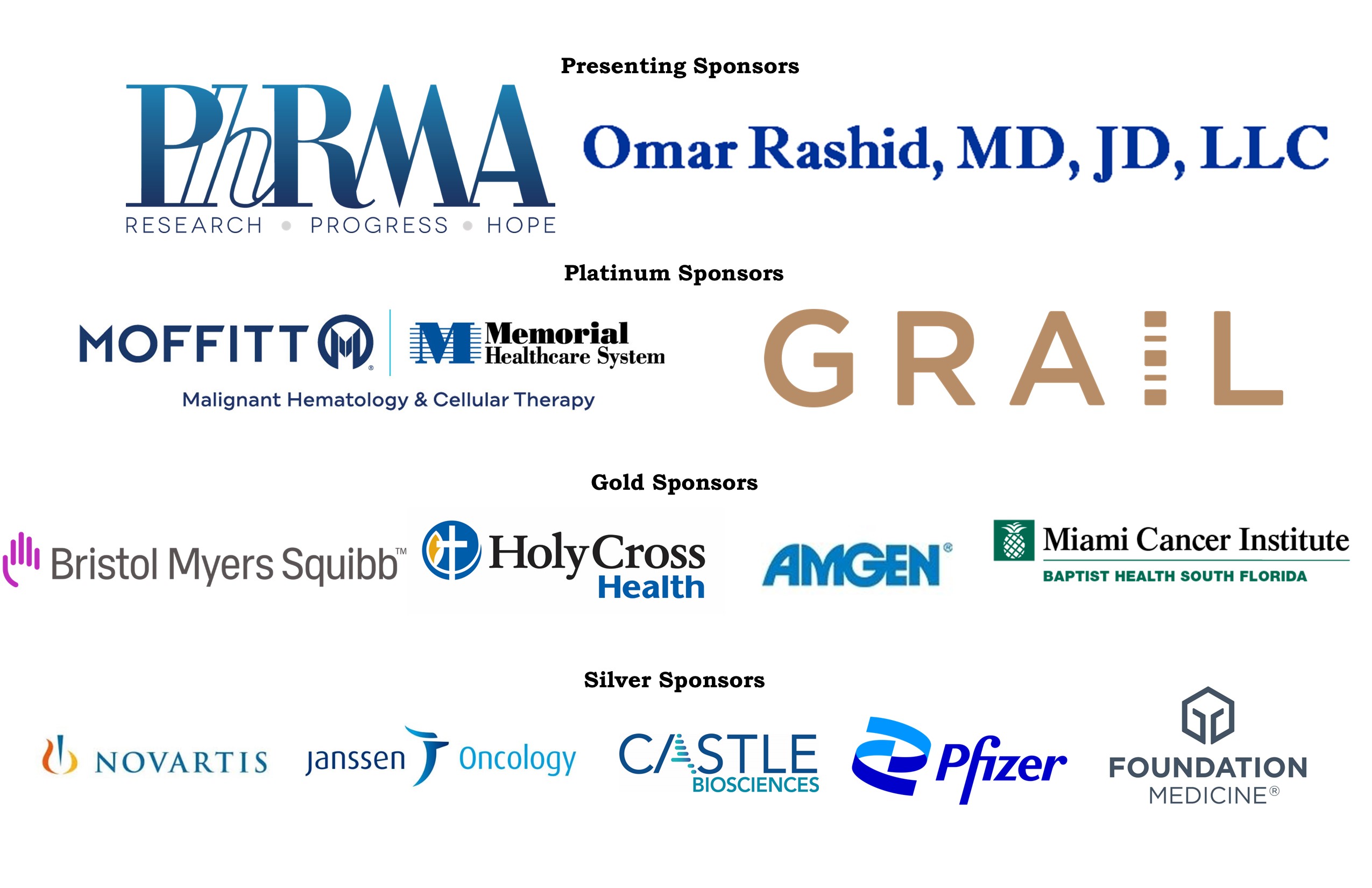 To become a Policy Forum Sponsor click here.
For more information about event sponsorship, please contact Natalie Kliné at [email protected]