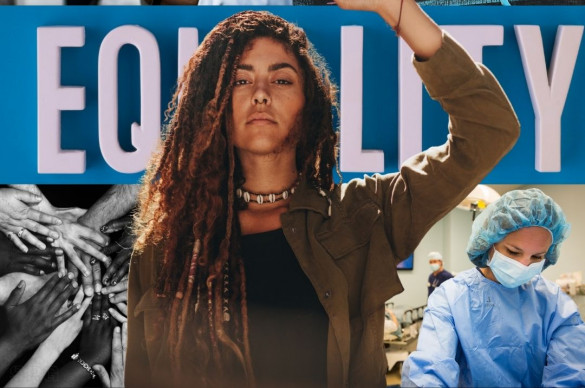 2021 ACS CAN Central & North Florida Virtual Policy Forum - "Left Behind": Health Inequalities In Cancer Care
Friday, August 6, 2021 - 9:00am
EST
Health inequalities for many Americans have a far-reaching impact, including cancer patients and survivors. Lack of access to the health care systems, shortages of food and supplies, and economic challenges all create unique barriers to achieving and maintaining health while fighting cancer. This Summer, the American Cancer Society Cancer Action Network (ACS CAN) will host its fourth annual Central & North Florida Virtual Policy Forum to discuss cancer patients ability to access screening, obtain health insurance, find a health plan that covers the therapies they need at a cost they can afford, as well as other social determents which have created additional barriers to achieving and maintaining health. 
Discussion Points
What lessons have we learned about the experiences of patients in accessing health care services?
How do we make sure that all cancer patients can access the care they need?
How will this experience change how we think about cancer care in the future?
Are there policy recommendations, either state or federal, that will help improve the acceleration of these solutions?
We invite you to join us as we explore the possibilities for the future of cancer care for both patients and survivors alike.