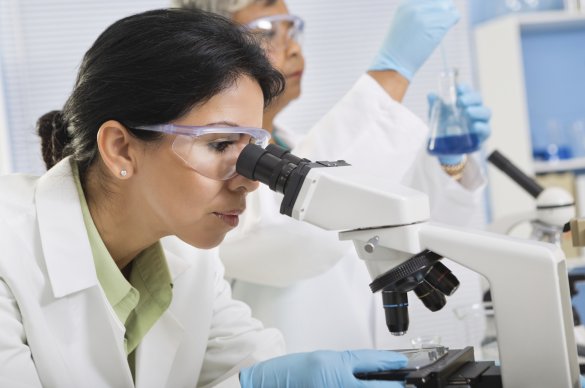 2020 ACS CAN Nebraska Research Breakfast
Tuesday, September 29, 2020 - 8:30am
Barbara Weitz Community Center
6400 University Drive South
The American Cancer Society Cancer Action Network (ACS CAN) will host the 2020 Nebraska Cancer Research Breakfast on September 29, 2020 at 8:30am at the Barbara Weitz Community Engagement Center (University of Nebraska – Omaha).  The event brings together key leaders in the business, education, government, and research communities to advance the work of ACS CAN. The event not only unites those in our state who are fighting to end cancer, it serves to support ACS CAN and our work to ensure that elected officials across the country make cancer a top priority through a grassroots network of advocates committed to fighting cancer.
Forum Focus | Progress in Cancer Research
Discussion Points
Importance.  This year in Nebraska, there will be an estimated 10,560 new cancer diagnoses and 3,520 estimated deaths to cancer.  ACS CAN recognizes that cancer research is the engine behind our ongoing progress in the fight against cancer. 
Funding.  Every new breakthrough in freeing the world from the pain and suffering of cancer - from new cures to innovative ways to prevent and treat the disease - have one thing in common; the research was in some way funded by the federal government's National Institutes of Health and the National Cancer Institute.  Yet, when adjusting for inflation, federal funding for cancer research has seen huge cuts over the last decade. Increasing funding for cancer research must be a top budget priority for Congress.  
In Action.  Research offers hope to the millions of people who face cancer – for better treatments, for more opportunities to prevent and detect the disease early on, and for improved quality of life for those already diagnosed. Attendees of this year's event will learn more about the work currently being done in cancer research in Nebraska. 
Thank you to our sponsors 
Gold Sponsor
Sliver Sponsor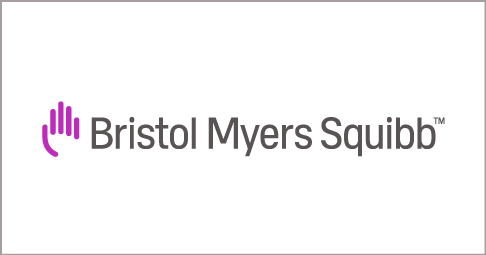 Table Sponsors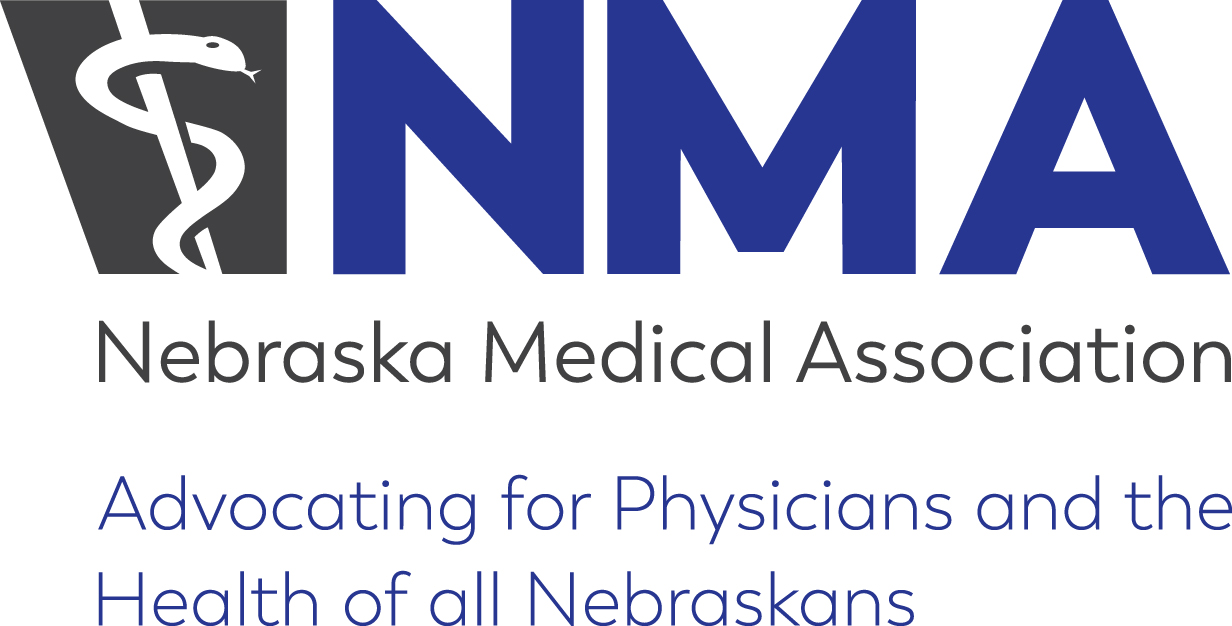 While this event is free to event, donations are welcome. Those wishing to become a sponsor or make a donation can visit this link.
http://action.fightcancer.org/site/Donation2?df_id=11270&mfc_pref=T&1127...