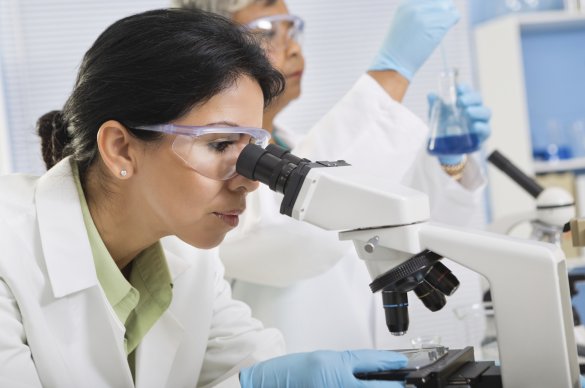 2020 ACS CAN Nebraska Cancer Research Forum
Tuesday, September 29, 2020 -

11:00am

to

12:30pm
DONATIONS & SPONSORSHIP
While this event is free to attend, donations are welcomed. Sponsorships are also available by visiting the following website. 
https://secure.fightcancer.org/site/Donation2?df_id=11270&mfc_pref=T&11270.donation=form1
The American Cancer Society Cancer Action Network (ACS CAN) will virtually host the 2020 Nebraska Cancer Research Forum on September 29, 2020 from 11am until 12:30pm central time.  The event brings together key leaders in the business, education, government, and research communities to advance the work of ACS CAN. The event not only unites those in our state who are fighting to end cancer, it serves to support ACS CAN and our work to ensure that elected officials across the country make cancer a top priority through a grassroots network of advocates committed to fighting cancer.
Program Outline
11:00am – Welcoming Remarks
David Benson, Government Relations Director, American Cancer Society Cancer Action Network
11:10am – Keynote Introduction
Lindsey Cotton, MD, GRAIL
11:17am –State Of Research In Nebraska
Ken Cowan, MD, PhD, Director & Physician In Chief, Fred & Pamela Buffett Cancer Center, 
Director, Eppley Institute for Research in Cancer
11:29am – Researcher 1 (Prostate)
Leah Cook, PhD, University of Nebraska Medical Center
11:37 – Researcher 2 (Hematology)
Kate Hyde, PhD, University of Nebraska Medical Center
11:45am – Researcher 3 (Pancreatic)
Michael (Tony) Hollingsworth, PhD, University of Nebraska Medical Center
11:53am – Researcher 4 (Lung)
Apar Kishor Ganti, MD, University of Nebraska Medical Center
12:00pm–Panel Discussion
Moderator: Matt Prokop, Grassroots Manager, American Cancer Society Cancer Action Network
12:25pm–Advocacy In Action
Rebecca McMahon, ACS CAN State Lead Ambassador
Forum Focus | Progress in Cancer Research
Discussion Points
Importance.  This year in Nebraska, there will be an estimated 10,560 new cancer diagnoses and 3,520 estimated deaths to cancer.  ACS CAN recognizes that cancer research is the engine behind our ongoing progress in the fight against cancer. 
Funding.  Every new breakthrough in freeing the world from the pain and suffering of cancer - from new cures to innovative ways to prevent and treat the disease - have one thing in common; the research was in some way funded by the federal government's National Institutes of Health and the National Cancer Institute.  Yet, when adjusting for inflation, federal funding for cancer research has seen huge cuts over the last decade. Increasing funding for cancer research must be a top budget priority for Congress.  
In Action.  Research offers hope to the millions of people who face cancer – for better treatments, for more opportunities to prevent and detect the disease early on, and for improved quality of life for those already diagnosed. Attendees of this year's event will learn more about the work currently being done in cancer research in Nebraska. 
Thank you to our sponsors
Gold Sponsor

Silver Sponsors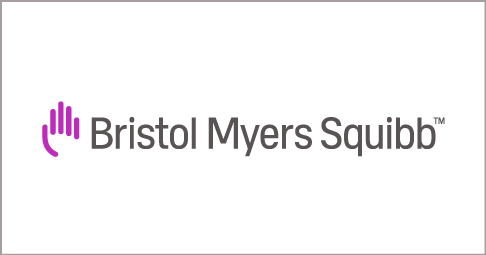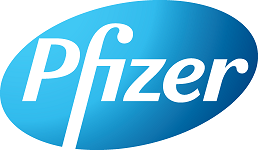 Bronze Sponsors 
AARP Nebraska
Genentech
Janssen Oncology
Merck
Novartis
Nebraska Medical Association 
PhRMA
For questions regarding this event please contact Matt Prokop at [email protected] or 402.262.0032 or David Benson at [email protected] or 605.323.3559.