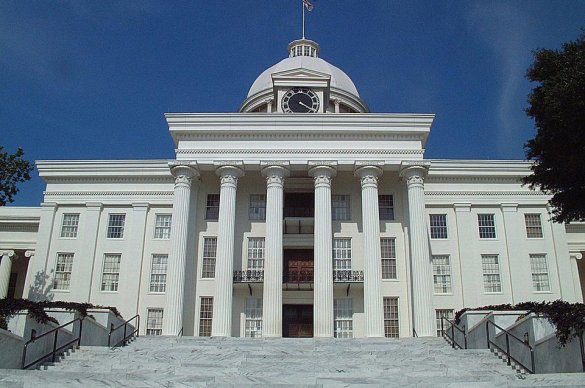 2019 Alabama Day at the Capitol
Tuesday, April 2, 2019 - 10:00am
Do you want to make fighting cancer a priority in Alabama?
Join us on Tuesday, April 2nd  for our 2019 Day at the Capitol in Montgomery where we will ask law makers to fund cancer screening programs and establish strong tobacco control policies. 
No advocacy experience? No problem!
Attend our staff lead advocacy training where you will learn alongside volunteers from throughout the state about using your cancer story to make an impact. 
Please RSVP TODAY to reserve your spot at this event.