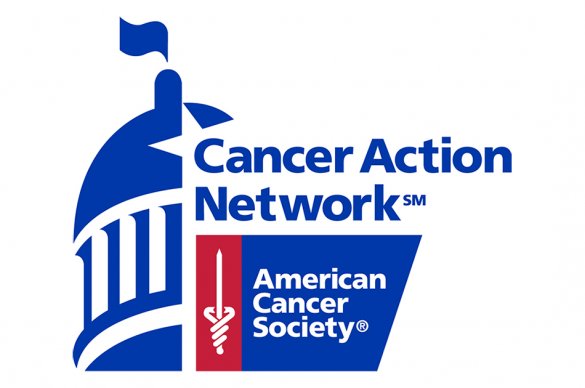 2019 ACS CAN Nebraska Policy Forum
Thursday, September 26, 2019 - 2:00pm
Lincoln Lancaster County Health Department
The American Cancer Society Cancer Action Network (ACS CAN) will host its annual Nebraska Policy Forum, a premier event that brings together leaders from the business, education, government, and research communities to advance the work of ACS CAN. The event not only unites those in Nebraska who are fighting to end cancer, it serves to support ACS CAN, the nonprofit, nonpartisan advocacy affiliate of the American Cancer Society and our work to ensure that elected officials across the country make cancer a top priority through a grassroots network of advocates committed to fighting cancer.  Check back for more details. 
Progress in Cancer Care: Research and Policy Prescriptions for Nebraska's Skin Cancer Burden
September 26, 2019
2:00 – 3:30 p.m.
Lincoln Lancaster County Health Department
Lincoln, NE
This year's event will feature a keynote address from Dawn Holman with the Center for Disease Control and a panel discussion featuring dermatologist Dr. David Watts, dermatology Physician Assistant Lyndsey Degenhardt, skin cancer survivor Kandice Dolesh, and Senator Rick Kolowski. 
Thank You To Our Event Sponsors