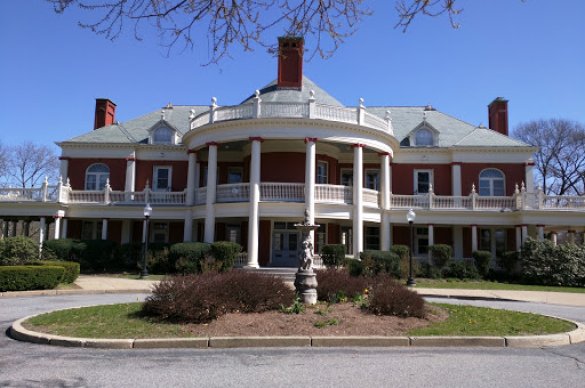 2018 ACS CAN Rhode Island Research Breakfast
Friday, November 30, 2018 -

8:30am

to

10:00am
Roger Williams Park Casino
Please join us for the 5th Annual Rhode Island Research Breakfast!
This year's event will discuss the ground breaking strides seen in cancer treatment and care in Rhode Island, featuring a panel of experts that will highlight the impacts of innovation in the health care sector.
Last year's program featured Senator Jack Reed, Dr. Paul A. DiSilvestro, professor of obstetrics and gynecology at the Warren Alpert Medical School at Brown University and the director of the Program in Women's Oncology and the Division of Gynecologic Oncology at Women & Infants Hospitals and Dr. Howard Safran, the chief of hematology/oncology at the Lifespan Cancer Institute and medical director for the Brown University Oncology Group. 
Confirmed Speakers
Vic Vetters, General Manager of WJAR - Emcee
Ana Novais, MA, Deputy Director, Rhode Island Department of Health
Confirmed Panelists
Steven Katz, MD - Director of Surgical Immunotherapy and Director of Surgical Oncology Fellowship at Roger Williams Medical Center
Thomas Renaud, MD - Pediatric Oncology Hematology Specialist at Hasbro Children's Hospital and Rhode Island Hospital
Angela Taber, MD - Palliative Care Specialist and Medical Oncologist at Lifespan Cancer Institute
Duncan Whitney, PhD - Janssen Oncology Research and Development
The panel will be moderated by Kayla Rosati, EdM, CCRP, the Director of the Brown University Oncology Research Group.
ACS CAN 
The American Cancer Society Cancer Action Network (ACS CAN) is the nations' leading advocacy organization working every day to make issues facing cancer patients a national and state priority. Whether it is increasing cancer research and prevention funding or improving access to health coverage, ACS CAN protect the needs of patients and families, working to ensure that our innovation ecosystem remains strong and everyone has the access to care they need to prevent, detect and fight cancer.

Corporate and Individual Sponsorship Opportunities
Corporate and Individual Sponsorships are available to support the annual ACS CAN Rhode Island Research Breakfast and the important work that ACS CAN does every day.

To learn more about Corporate Event Sponsorship Opportunities click here. To become a corporate sponsor, click the button  "BECOME A CORPORATE SPONSOR" at the top of the page or click here.
Individual Sponsorships are also available. To learn more about Individual Sponsorship Opportunities click here. To become an Individual Sponsor or purchase a ticket please click here. 

Thank you to our 2018 Sponsors for their support!
DIAMOND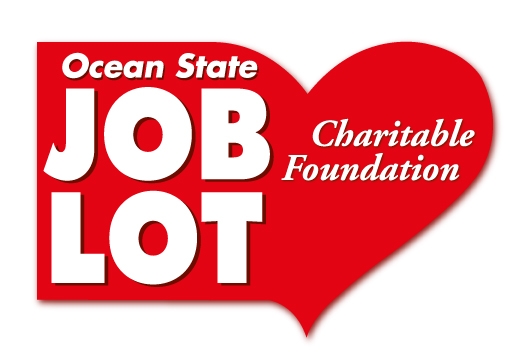 GOLD





SILVER
CharterCARE
Lifespan
Pfizer
PhRMA

BRONZE
Amgen

Blue Cross Blue Shield of Rhode Island
Janssen Oncology
Sanofi
Regeneron
UnitedHealthcare
Champions
Capitol City Group
Rockland Trust
Sunovion
Steve & Sharon Jackson

 
For more information on becoming a sponsor, please contact Cori Chandler at [email protected].